so ive been playing this game, LEO STEEL, and im amazing. when i was stuck on level 12 town was stuck on 16. town is still stuck on level 16. but i completed all 30 levels, and made it to the high scores!!! you are all so jealous of me.
TIME TO GLORIFY MY AMAZING-NESS!!!!!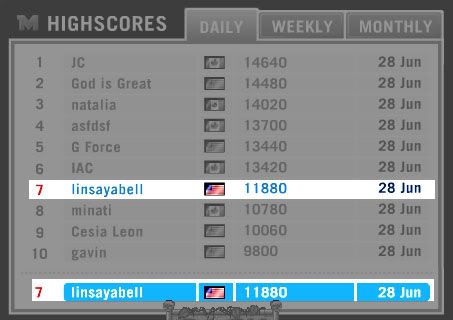 EVERYONE ENVY ME! NOW!